Where to Post Product Photography You Took
Last week, you learned about how product photography affects the way your customers see your products. Now that you've become a master product photographer, the next part of stepping up your business' marketing game is to post those photos you took.
Just like with other aspects of marketing, spraying and praying almost never works. If you post photos to every platform you use in the exact same way, they won't help your return on investment (ROI) later. Here are some suggestions about which product photos you should use on each of your platforms.
Your Website

Lightbox images where your product is the only subject in the photo are perfect for your online store. These simple photos show your customers what to expect when they have your product in hand.
Having high-quality lightbox images makes it easier for your customers to find your products. Even if you have a traditional brick and mortar storefront, you may have customers who will visit your website. Offering lightbox photos of your products in your online store brings them to customers even if they live halfway across the globe.
For example, Sunset Hill Stoneware uses dozens of lightbox images on its website to showcase its Made in the USA stoneware products and 70 different glaze colors. These images are hi-res and allow our customers to see not only the fine details we're capable of producing, but also the unique patterns on our custom coffee mugs.
Social Media
Lifestyle photos of your products are perfect for your social media pages. The trick is finding which social platforms your customers are using and publishing your photos on those sites.
Facebook is an easy place to start with product photos. By sheer numbers, you're bound to have some fans who want to see your products. You might find new customers as your fans like, share and talk about your beautiful photos. The times that your customers are on Facebook may vary, but afternoons and weekends are active on the social network.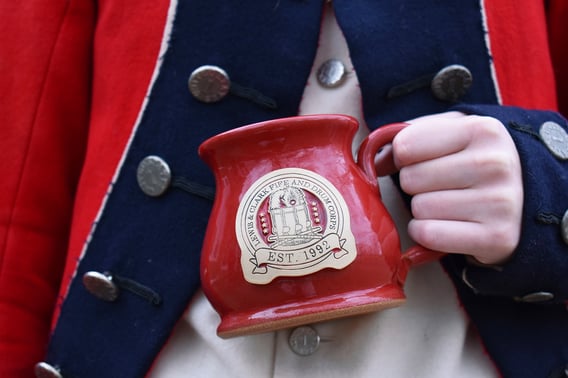 Instagram is another excellent platform for lifestyle photos. Instagram has high engagement compared to other social websites and attracts new followers to your business. The key to giving your product the best exposure on Instagram is to use hashtags in your posts. Photos on Instagram tend to get the best exposure after work or later at night, so schedule accordingly.
Companies use Twitter to interact with customers directly, so tweeting more casual or lifestyle photos of your product is a great way to engage with them. Unlike Instagram, Twitter requires brevity and moderation with hashtags. Aim to tweet your photos during the second half of the day for the highest amounts of activity.
Pinterest is the golden calf of product photography. Whether you post lightbox photos or lifestyle shots, show your customers ways to use your product in real life or flaunt new products. From there, your followers can add pins to their own boards and show your product from every angle. The best time for Pinterest pins comes during late afternoon and in the evening.
Whether they are on Facebook, Instagram, Twitter or Pinterest, showing off photos of custom stoneware mugs and other products in their natural habitat will delight your fans.
Etsy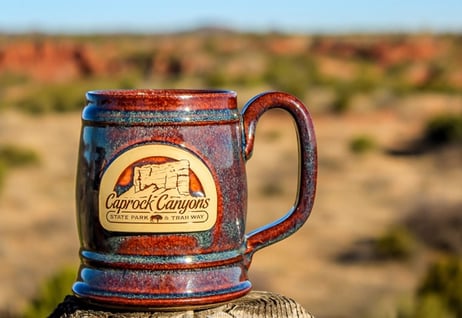 Etsy is perfect for showing off product photography if you sell homemade or vintage products. The platform allows you to get creative with how you present the product. Much like product photos for your website, you can use lightbox images. But, lifestyle images aren't out of the question either.
However, a word of caution: Selling products on Etsy is secondary to selling merchandise on your own website. Etsy charges a listing fee, plus it takes a percentage of the profits from each sale you make.
If you're just starting out and looking for a customer base to sell to, Etsy is a great starting point. If your business is already well-established though, it's better to use your own website to flaunt your product photography.
Your Product Catalog
Your cropped and edited photos have a perfect home within your catalog's pages. Lightbox images are ideal for spreads where you have a lot of products listed, or for digital displays on a limited budget.
Lifestyle product photography also adds life to catalogs and shows your customers how they can use your products once they've ordered. Whether you take product photos outside or in a cabin, it's more appealing to see your products in active environments.
There could be even more places to show off your product photography, including whitepapers, case studies and product sheets. The most important rule of thumb when choosing where to post or publish them, however, is making sure that they are where your customers will see them.